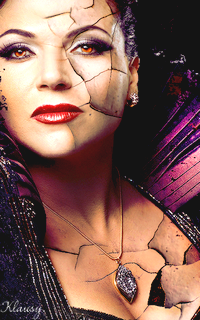 ❦Magic Formula

:
---

The Logbook of the Adventurer.
❦RACE: Sorcière diabolique
❦LOVE: Robin Hood mais c'est un secret
❦INVENTAIRE:

Sujet: ⊱ the thorn birds Dim 18 Jan - 16:25

---




True Love Exist

She was strong, She was crazy, She wasn't simple. And when she was down,  She got right back up. She was a beast i n h e r o w n w a y . But one idea describes her best. She was u n s t o p p a b l e, And she took everything she wanted with a smile.

(c)LUCKYRED.